Jun 14, 2012 · 3 minute read · Comments
foodVietnamese
Some weeks ago when Abby and I were in DC to stay with my sister and her husband in order to see and help out with our new nephew, we took a trip to go to the Great Wall supermarket in Virginia to buy groceries for the household.
Eden Center
But on the way, we stopped at this place we found about called Eden Center that is unique all-Vietnamese shopping/dining center with over a hundred stores. We figured on just exploring a little, then eating lunch, before heading further out to Great Wall.
We didn't feel like looking up reviews or anything to get a quick lunch. While we were wandering around, Abby ended up picking a place to eat. It was called "Thanh Tòng" (we don't know any Vietnamese at all, by the way), and we ordered two items and they quickly arrived and we had a very filling lunch.
How did Abby choose where to eat, given the bewildering number of choices?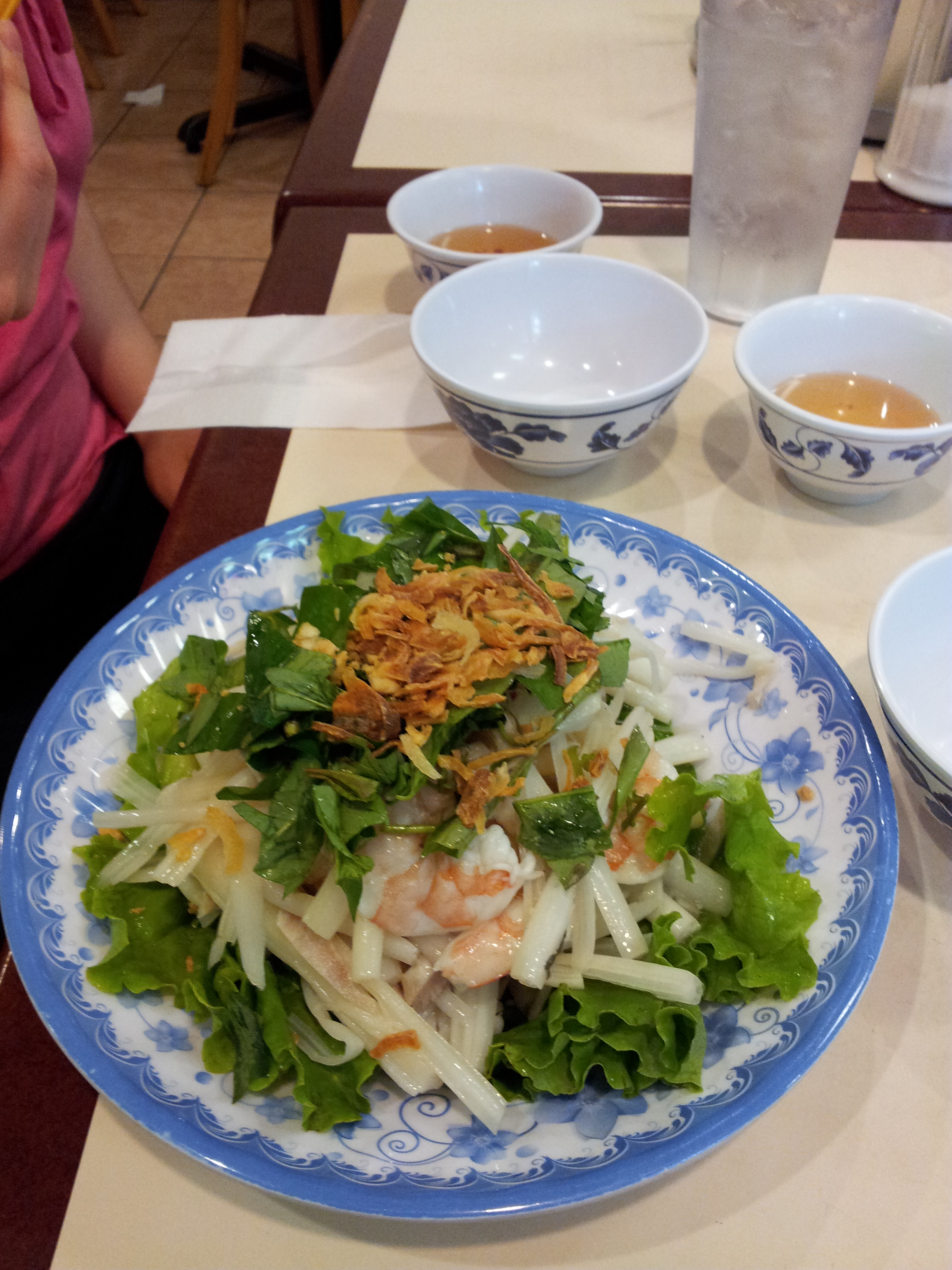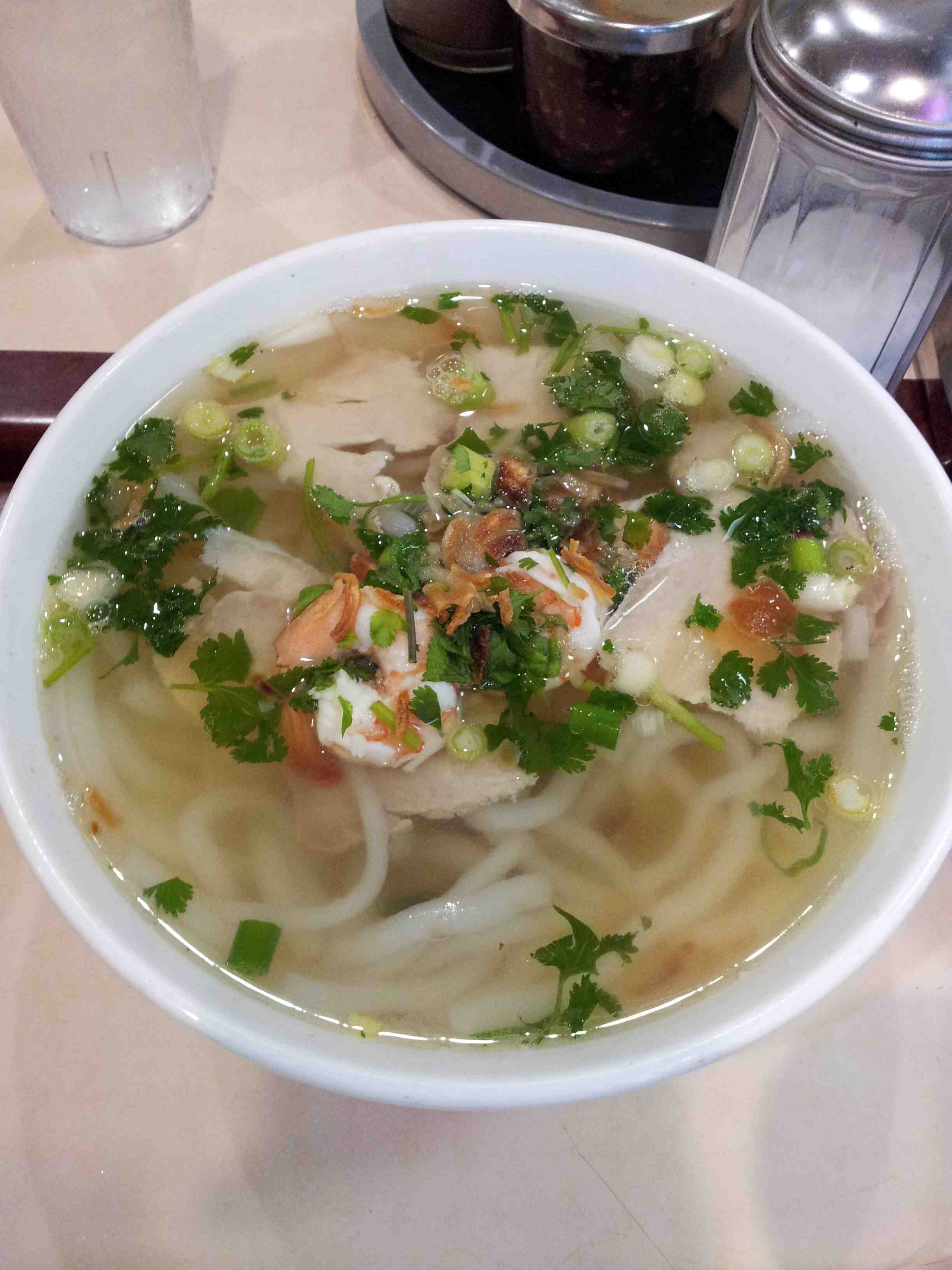 Read On →