Aug 17, 2012 · 8 minute read · Comments
runningracesmileLiberty MileGreat RacePittsburghmarathonPittsburgh marathonshoesFiveFingersInvisible ShoesXero ShoesCarnegie Mellon UniversityVonda Wright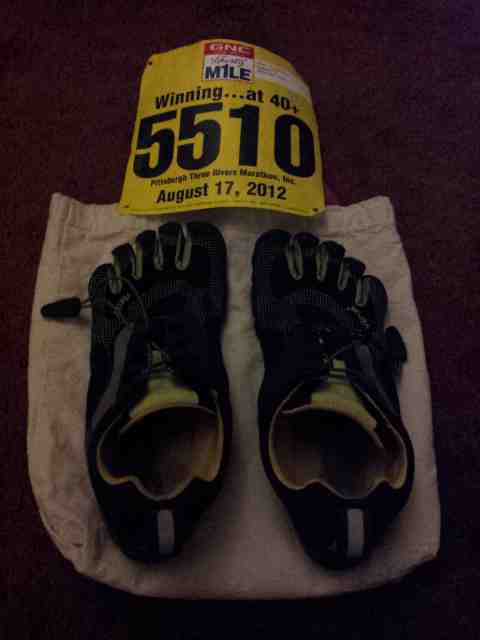 Tonight I was really excited to race in, and also watch, the inaugural GNC Live Well Liberty Mile, a road race that runs along Liberty Avenue in Pittsburgh, starting from the Strip District and ending downtown.
It's about time Pittsburgh had a road mile race! Pittsburgh already has the wonderful
I hope this event is here to stay. Here's my report on the event as both a runner and a spectator.
Read On →