Winter running in Vibram FiveFingers shoes: revisited
Jan 17, 2013 · 1 minute read · Comments
runningwinterFiveFingersFrick Park
Last year I wrote about experimenting with winter running in Vibram FiveFingers shoes. The experiment basically failed, once it got too cold or snowy/icy.
This year, because it has been "warm" (for example, today it was 37 degrees F), the story has been different. I have been able sometimes to run outside on the roads in my Vibram FiveFingers Bikila LS shoes, and without socks, even.
Here are the conditions under which I am able to do this:
temperature above freezing
no ice
no puddles of melted or melting water
running on roads or sidewalks
One drawback is that even when the trails of Frick Park are runnable (with a bit of residual snow and ice), wearing FiveFingers out there is not advisable. I wear standard mono-toed shoes when trail running now if I do it at all.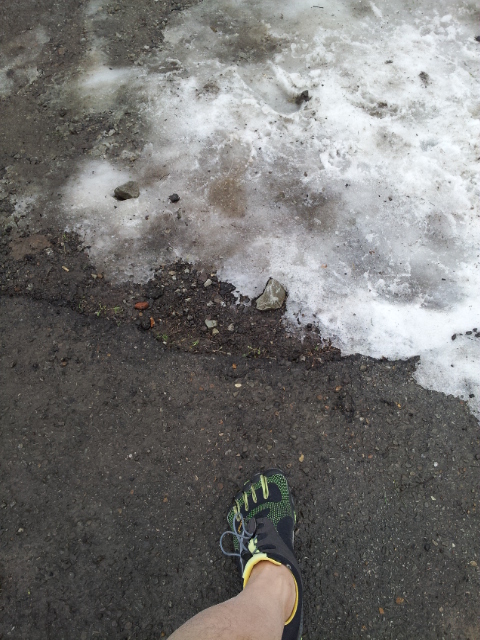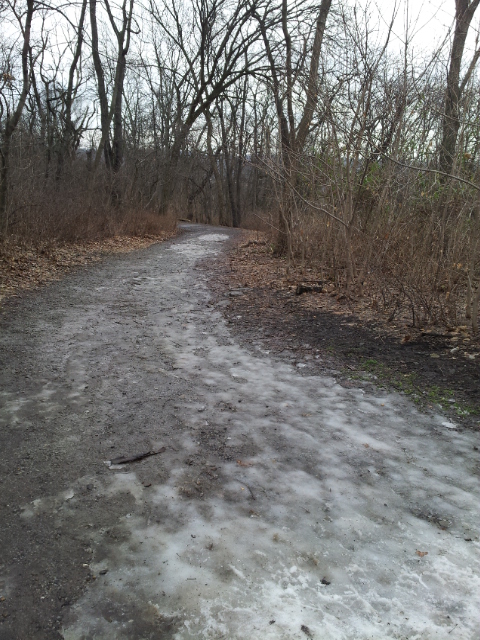 As long as there are no cold water or ice danger issues, I will experiment with continuing to run in FiveFingers shoes, adding Injinji socks when it gets colder.