The biggest Pittsburgh Recorder Society meeting I have attended in two years!!
Oct 20, 2013 · 2 minute read · Comments
musicrecorderPittsburgh Recorder SocietyPittsburghHalloweenrubber duckukulelesingingcookies
At the second meeting of this season of the Pittsburgh Recorder Society, I was amazed by the huge turnout. There were fourteen of us, easily double the typical attendance in the past two seasons since I first joined in 2011:

Fred was very excited by the attendance and told us he would like for us to perform as an entire group sometime.
As promised after last month's meeting, I took the opportunity in this meeting to do some playing on my bass recorder. I also played tenor and soprano for some other pieces we worked on.
Halloween-themed desserts
Since it is almost Halloween, Helen brought in some "scary" cupcakes that were, to me anyway, a sight to behold.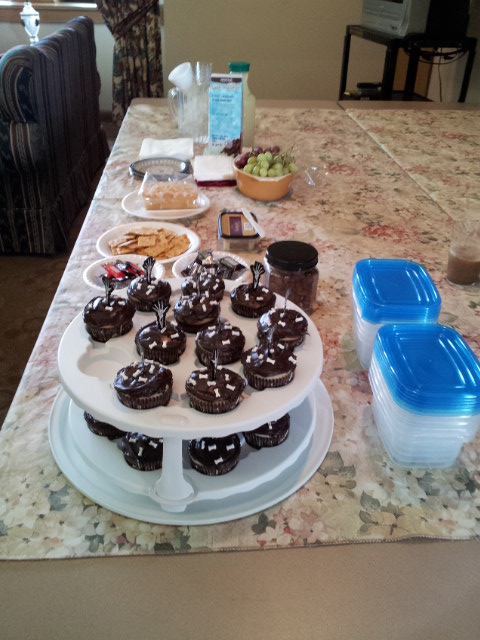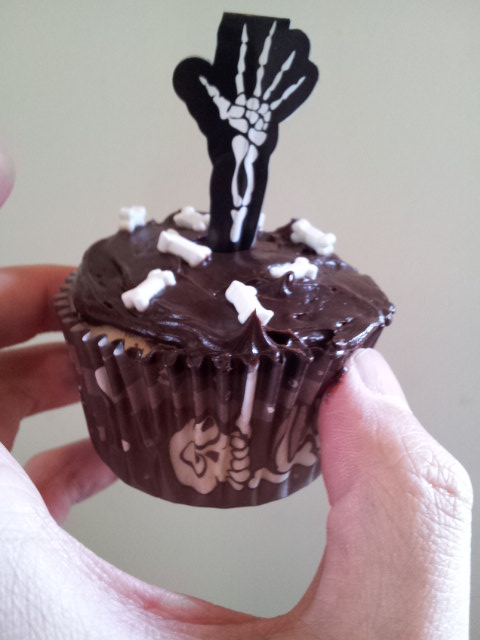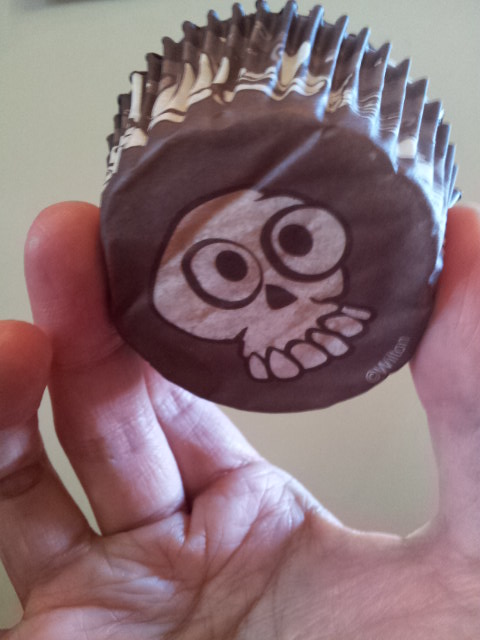 Pittsburgh's rubber duck
People were talking about the planned departure later today of our rubber duck.
In fact, in the duck's honor, I had brought my ukulele, and during the break I played Rubber Duckie on my ukulele while singing along, and Anita joined in the singing too. I had worked pretty hard to be able to passably play this song before our duck left. I still need more work on the song.
More recorders for me to play
I picked up two recorders from Helen that I had bid on at the last meeting, when a large collection of recorders was given to us to be auctioned off. More on this later!
Conclusion
I had another great time at the Pittsburgh Recorder Society monthly meeting. Every month, our Sunday afternoon meeting is something I truly look forward to.