I Love Trail Running in Frick Park
Oct 12, 2011 · 3 minute read · Comments
runningFrick ParkPittsburghFiveFingers
After finishing my road racing "season" for this year a while ago with the Run Shadyside 5K that, frankly, left me quite exhausted, I returned to my true love, running easy in the trails of Frick Park, just minutes away from where I live.
On Monday, enjoying the strangely warm and dry weather, I did my usual five-mile route in the morning. The autumn leaves were not yet in full glorious color, but I took along my camera (for the first time ever on a run), to capture some of the experience.
I began by jogging slowly to the closest entrance of the park, the blue slide playground.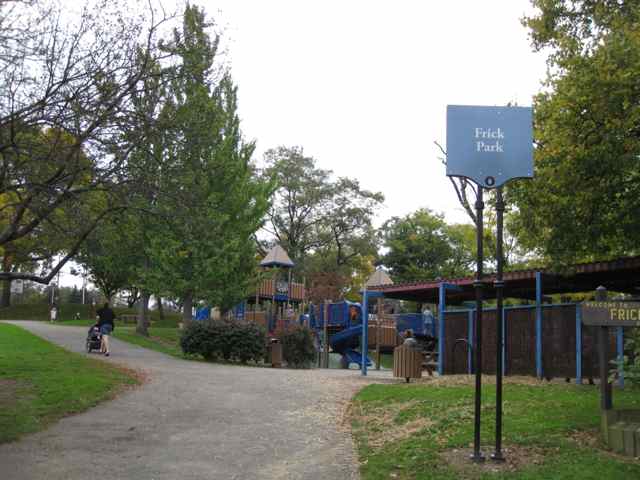 I ran past the playground and the meadow area to get to the Riverview Trail. I prefer getting off concrete and asphalt as quickly as possible when running!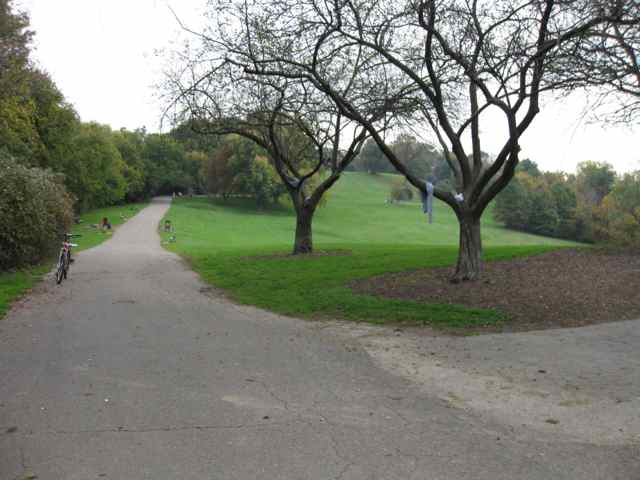 I took Riverview Trail to where it meets with the Riverview Extension Trail that sharply goes downhill, but veered off to take the Lower Riverview Trail.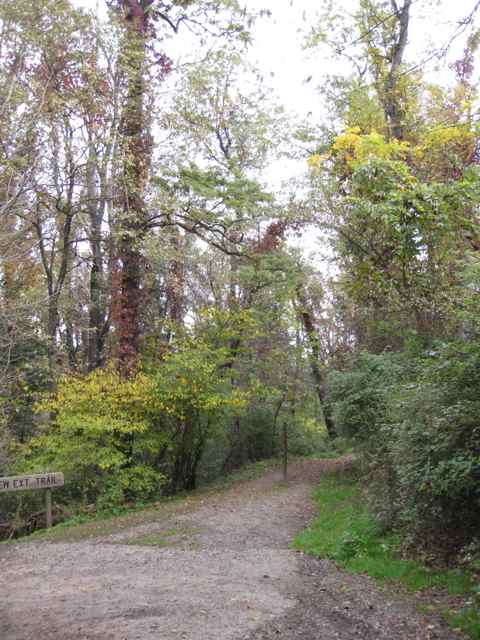 I like the Lower Riverview Trail because it is relatively more isolated here and is a long, winding trail with tree roots and shade that make the terrain feel more natural. This is where at other times of year I see deer crossing my path.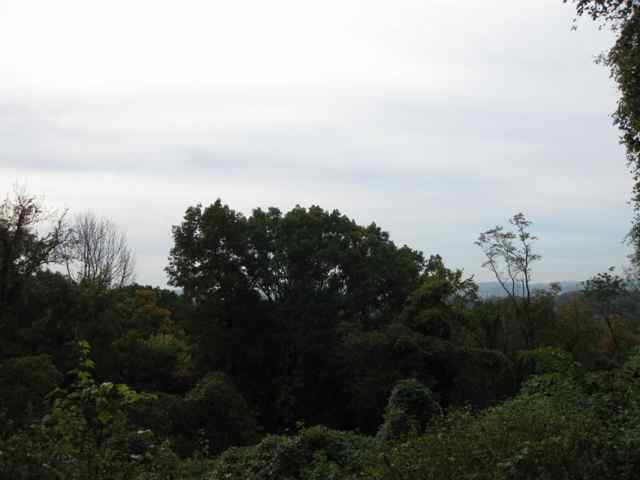 Finally, I reached the Falls Ravine Trail, which descends all the way to Fern Hollow. I enjoy this section of my route because I like to run downhill, and to the sounds of the stream that lies along the trail.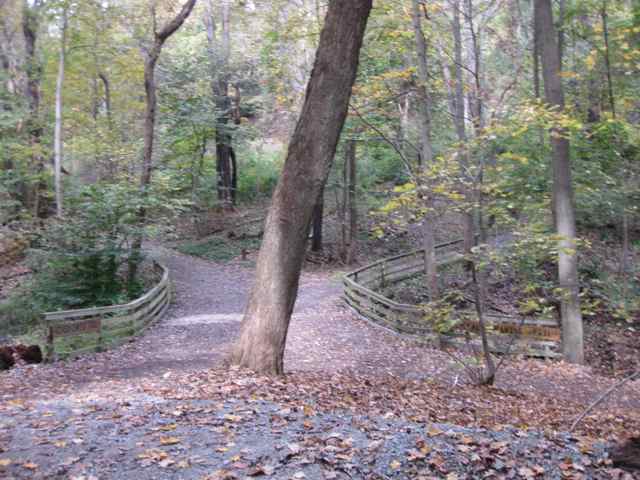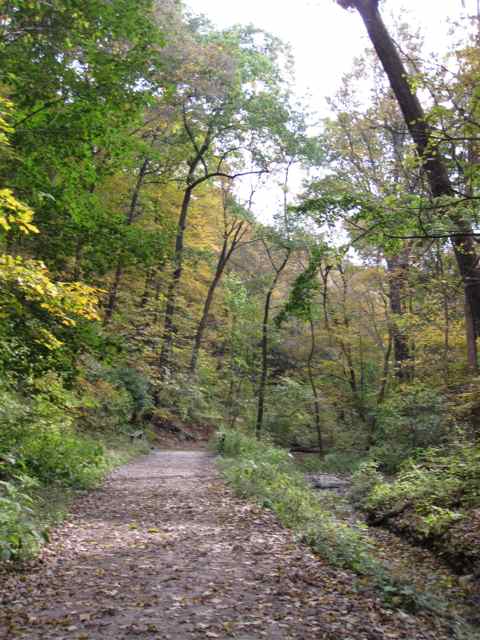 Reaching the bottom, at Fern Hollow, this is the point at which I use the water fountain (if it is turned on), and then (if I am doing my five mile run and not a longer one) reverse course to return home.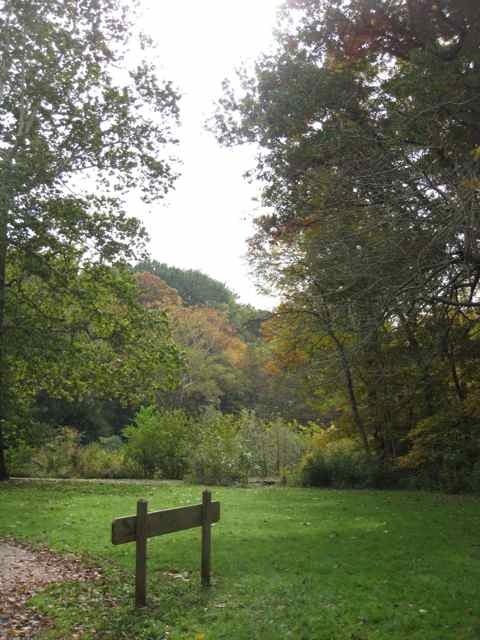 Dogs
I always see a lot of dogs when in Frick Park. But this day, while running back uphill, I saw something I don't usually see: a guy with his dog high up climbing up well off trail!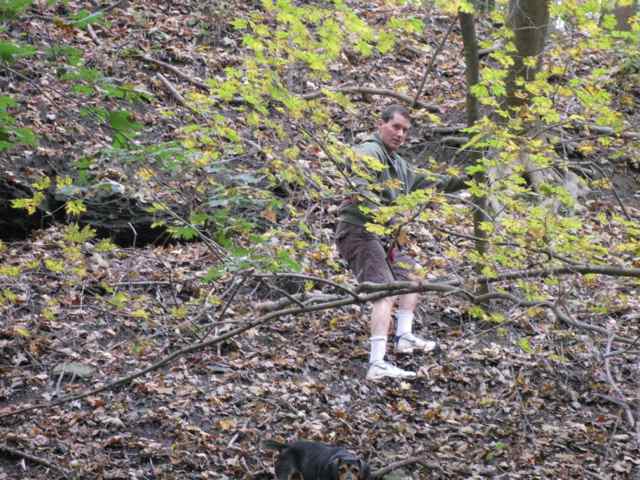 Here's a video I took while running along one of my favorite windy sections of the Lower Riverview Trail (warning: very choppy footage).
Finally, on the way back to the blue slide playground entrance to the park, I saw my last set of dogs.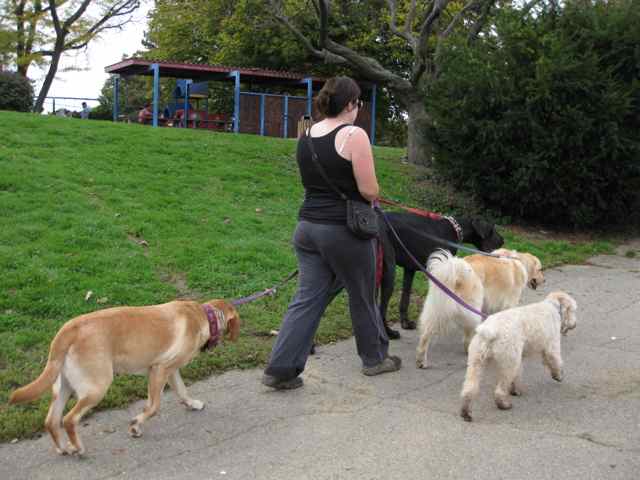 Shoes
Off road, I always run in my Vibram FiveFingers KSO Trek shoes. I love these shoes. They are comfortable, breathe well, do not give me blisters, and protect my feet quite sufficiently against rocks.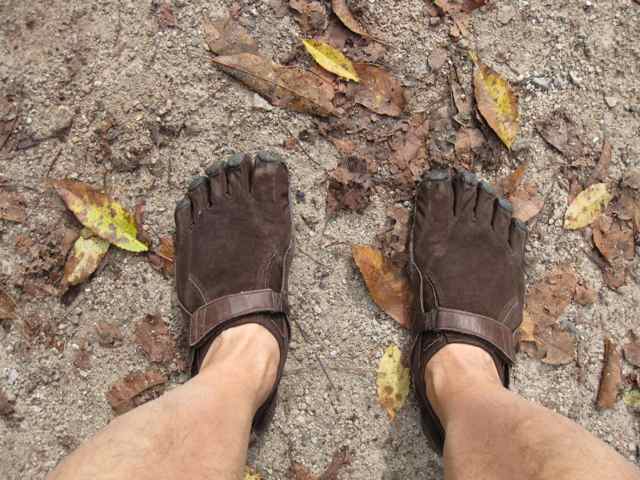 These are my favorite FiveFingers shoes. The other two models I wear, the Bikila LS and the KSO, are less comfortable for me.
Summary
I love trail running, I love Frick Park, and I feel blessed to live in Pittsburgh, and near such a park!