Oct 29, 2011 · 5 minute read · Comments
Pittsburghbarber
I got a haircut today from Joe. Every two months (with one exception) for the past fourteen years since moving to Pittsburgh, I have walked down to Harry's Barber Shoppe in Squirrel Hill, to take a seat and wait in line for my turn.
Joe Feldman doesn't take appointments or reservations. You come, you stay, and depending on how many people are in front of you in line, you might sit around for up to two hours. In this fast-paced world, why would anyone wait so long?
A world of reasons.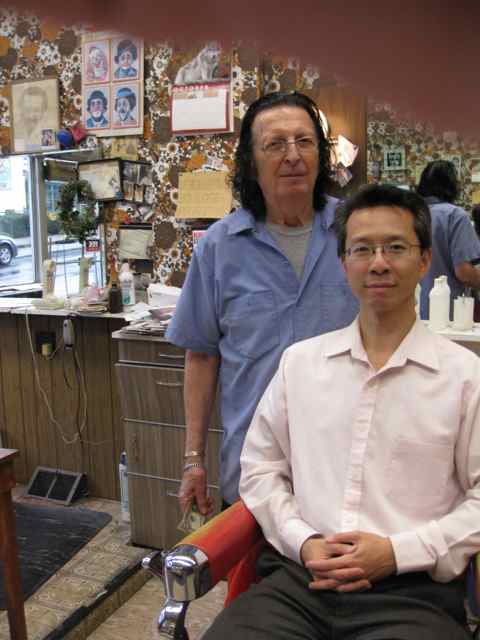 Read On →