Nov 30, 2011 · 3 minute read · Comments
fluteBaroque flutemusic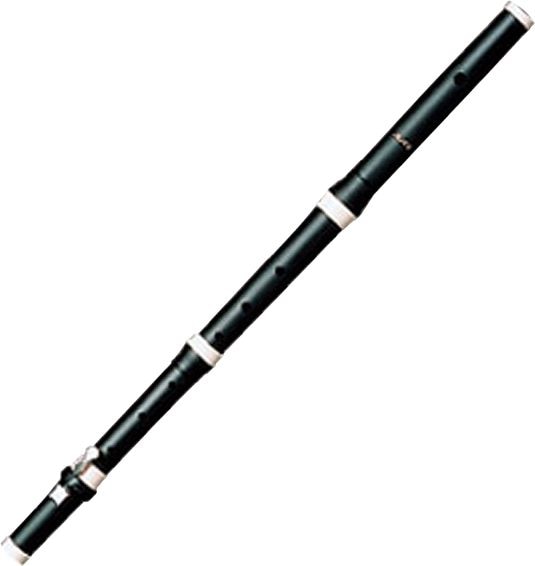 I got a Baroque flute today. The one I got was the plastic Aulos, since it is by far less expensive than any wooden one, and recommended by a number of people I know. Also, it was the A440-tuned one, rather than the A415-tuned one, since I want to be able to play it with people on modern instruments.
Why did I suddenly get this instrument, when less than two weeks ago, when discussing my recent return to the modern flute, I explained all the reasons I didn't expect to try Baroque flute anytime soon?
Read On →