Pittsburgh Pirates: it was not to be
Oct 9, 2013 · 1 minute read · Comments
PittsburghPittsburgh PiratesbaseballSmiley Cookiecookies
At work today, there was a little celebration in honor of the bizarre winning streak of the Pittsburgh Pirates ("let's go Bucs!"). I've lived in Pittsburgh for sixteen years now, so it's been pretty weird seeing the Pirates doing so well. I don't follow baseball these days, but I've been to a handful of games over the years: each time but once, we lost. It was kind of a sad sight, because almost every time I went to a game, there were so few fans out there.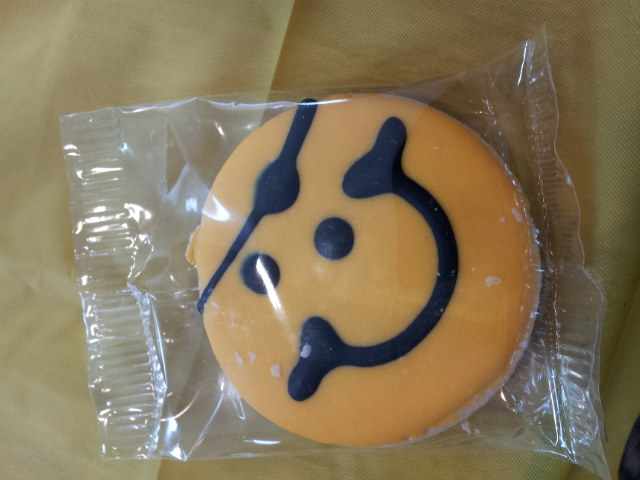 I enjoyed having my first Bucco Cookie.
Unfortunately, the Bucs lost tonight, so it was not meant to be.
I wonder how excited everyone will be next year.
I remember as a kid in Michgan watching the Pirates (on TV) win the 1979 World Series, thanks to Willie Stargell. To be honest, that's what first put the word "Pittsburgh" into my vocabulary!