A haircut leading to my playing "I'll Always Love You" on flute
Aug 8, 2013 · 3 minute read · Comments
barberPittsburghSquirrel HillmusicfluteI'll Always Love YouTaylor DayneTito Nievessalsa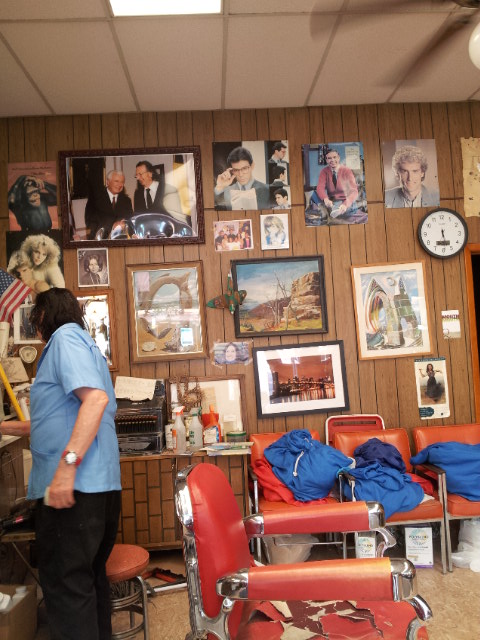 I got a haircut from my barber Joe, whom I have been seeing for sixteen years now since moving to Pittsburgh. Unexpectedly, this led me to "discovering" a piece of music and going home to play it on flute.
I was happy to arrive with only one other person in line, just getting into the chair, because Joe has a policy of not taking reservations, and "if you leave, you lose your turn":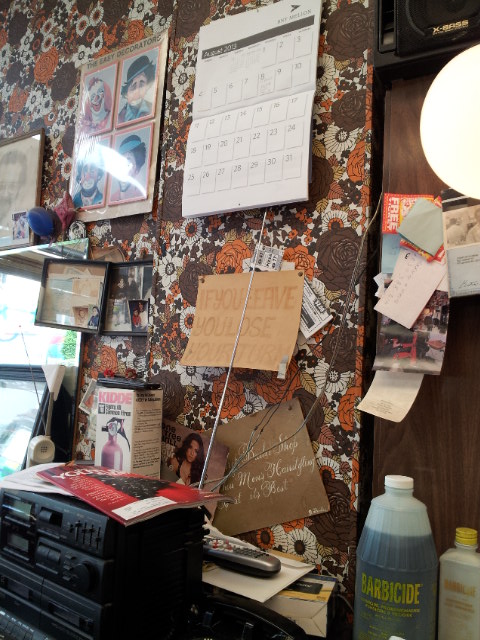 In practice, Joe usually takes 20-25 minutes per person, I figured on being out within 50 minutes. Since I was pretty exhausted because of a tough week, I took the opportunity to do some napping. In practice, I don't really sleep, but do get rest. Since Joe always has his oldies radio station on, I try to enjoy the music (which is not the kind of music I ordinarily listen to these days) and identify songs and singers I recognize.
Music
I heard someone sing a song that I recognized but had never truly known. I think it's a beautiful song, actually (from a melodic and harmonic point of view), although horribly cheesy if you pay attention to the lyrics.
I recognized the song as being in "I Used to Play Flute", although I did not remember the title. I did remember really enjoying playing it on flute.
So this evening, after dinner, I found the song in the book. It's called "I'll Always Love You". I played through the song with the CD track accompaniment.
I also looked for a sung performance on YouTube, and found one, by the musician who actually created it in 1987, Taylor Dayne:
I don't think this this is who I heard on Joe's radio station. Taylor Dayne sings more wildly than whoever was on the radio (or maybe in my half-asleep state, I wasn't paying enough attention). This is not the kind of music I was listening to in 1988, and I have to confess I cringed when watching this video, because although the performance is quite good, her style of singing is just not really to my taste! I prefer the song as an instrumental.
Tito Nieves
I was very amused to find a salsa cover of this song by Tito Nieves. It's pretty good, actually:
Haircut photos
In any case, I was delighted not only to have gotten a haircut, but also learned something about a piece of music that had up till now only been a CD track and a flute part that I had played through months ago.
Before: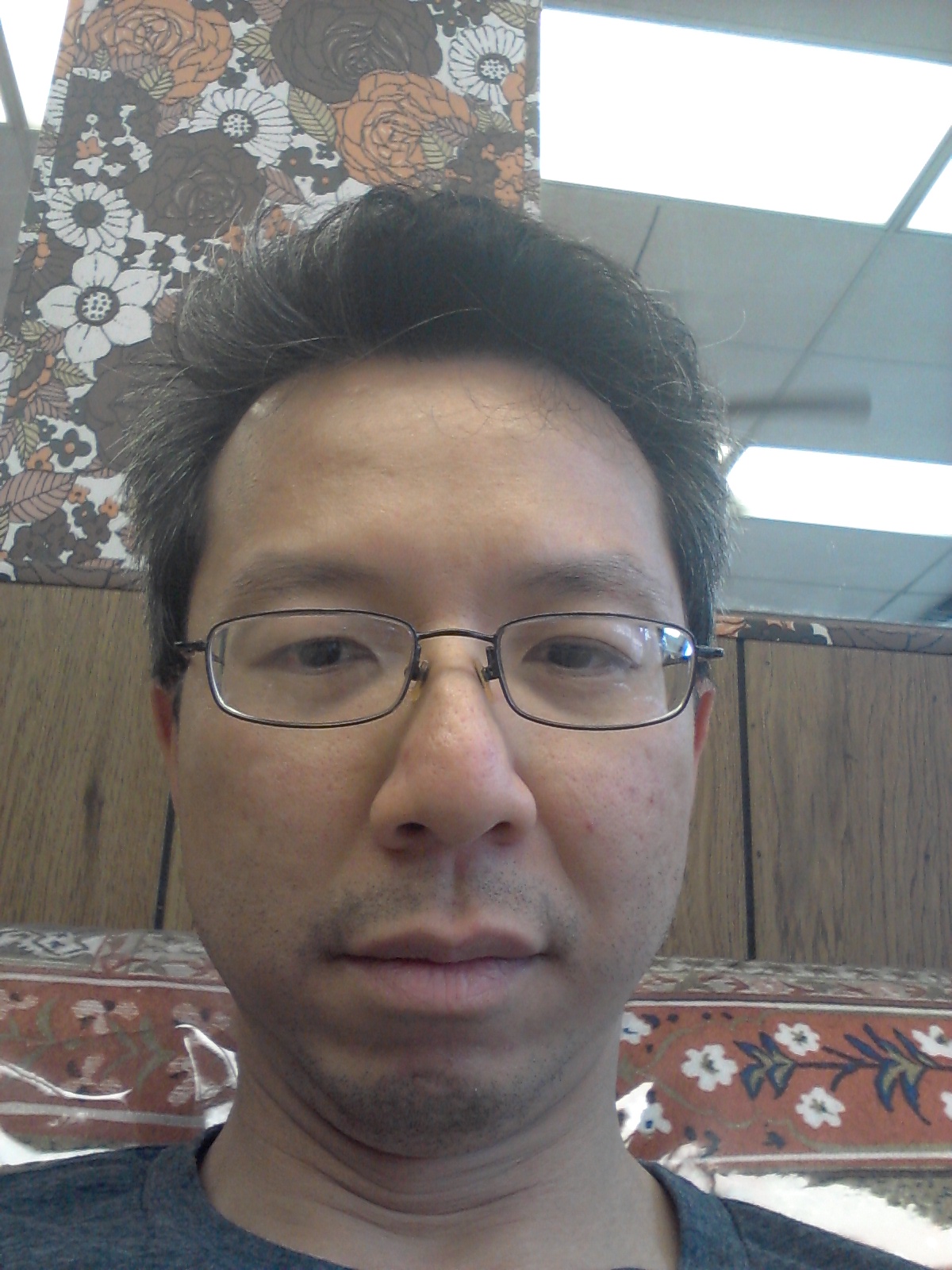 After: